"THE SILENT OF DEATH. BAND OF VENEZUELA. NEW LINEUP; LEO - DRUMS, LOBO - BASS AND VOCALS, LORD HATE - VOCALIST OF DEATH, SPIKE - GUITARS"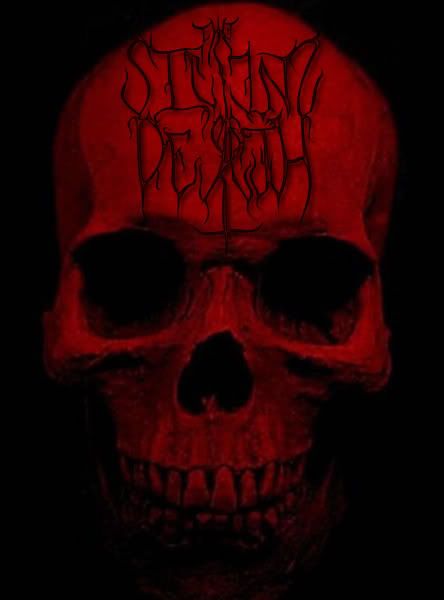 "Vientos que arrasan con todo a su paso Heladas mañanas, que acaban la esperanza
Lluvias que te atormentan
Agotando nuestras mente
Deseando escapar de una horrible tempestad
Encerrado en un mal del que no se puede escapar
Entre sombra y tiniebla atrapada tu alma se encuentra"
http://www.myspace.com/thesilentofdeathband